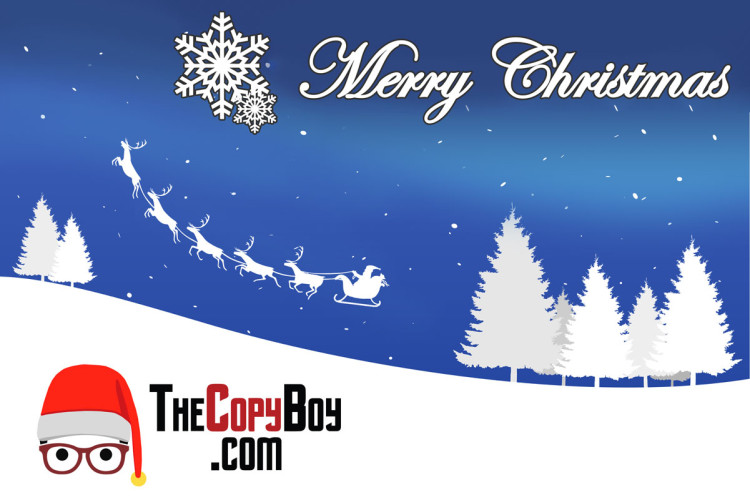 Ho! Ho! Ho! Merry Christmas and a Happy New Year!
Our office will be closed on 25th Dec 2015 and after 12pm on 24th Dec 2015. Kindly ensure all orders are collected before we close for the holidays. We will reopen once again on 28th Dec 2015.
Thank you for the continuous support!